Find Available Reports for Your District or School
About this Website

Get a better look at data
We're excited to share this information in a more meaningful way because it also plays an important part in driving continuous improvements under B.C.'s Framework for Enhancing Student Learning
To learn more about student learning in your area, please contact your local school or district, or explore in depth Education data on DataBC. For detailed descriptions of terms used on this site, please refer to our glossary.
Use new features like infographics and data visualizations to navigate data from the B.C. school system. This makes it easier to: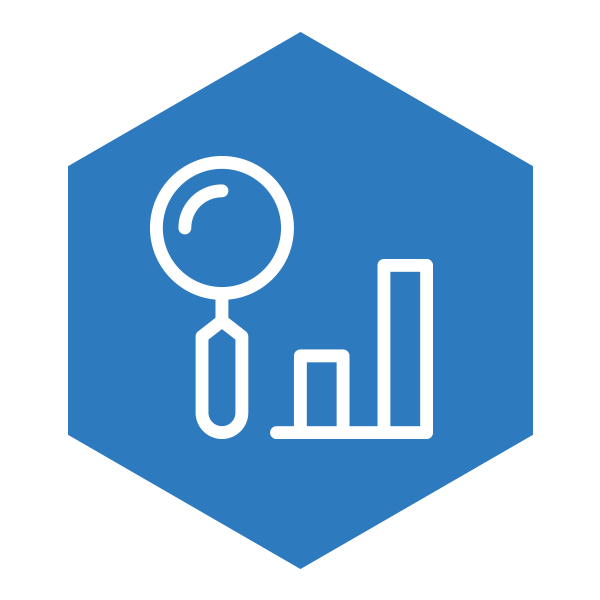 Analyze student performance at provincial and local levels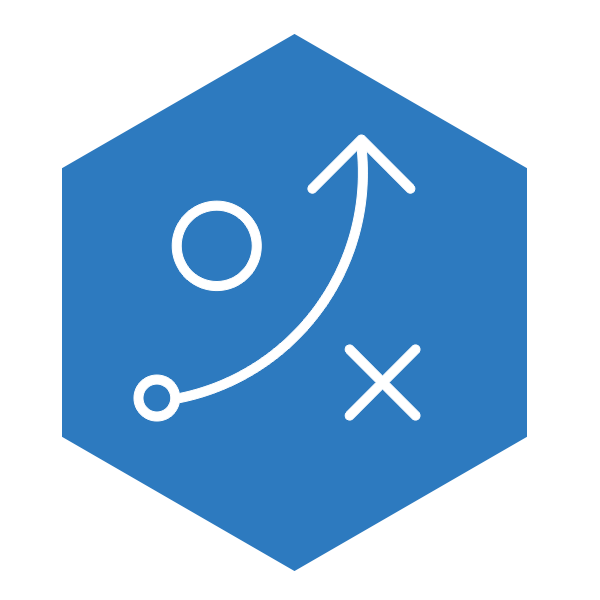 See strategic planning info that schools & districts use

A quality education system assists in the development of human potential and improves the well-being of every British Columbian. The B.C. school system is helping develop educated citizens by supporting each student's intellectual, human and social, and career development.
This web site highlights provincially-collected information in each of these areas. Beginning with the 2017/18 school year, districts will report annually on their continuous improvement efforts and results in these areas.
Questions to Consider When Reviewing Results

The information provided in these reports is intended to help inform discussions about student learning at the local and provincial levels. Some questions you might consider when reviewing the results include:
To what extent do the results align with what you expected to see?
How do the results compare with other information that exists?
What are areas of strength?
What areas may need further attention?
Where do you see growth over time?
What patterns do you see across particular groups of students?
What efforts are underway to support student success, and what role can you play?
We Value Your Feedback

The Ministry of Education would like your feedback on this new way of displaying student information.
What do you like about this site? What improvements would you like to see? What information do you find most useful?
What other information would you like included in future versions of the site?